Our Story
Vectorface started in late 2004 with a very small team of developers and artists that you could count on one hand. We focused on creating software used in the gaming industry, and in a single year our team had grown to a dozen people and our software was used and recognized around the world. Along with software for our customers, we also developed a full suite of in-house tools that we still use today. One of our specialties is creating software that is multilingual and localized, and we now have tools and a team of 3rd party translators that enable us to release software in any language and locale in the world.
As the internet evolved and social networks grew in popularity, so did our business. We are currently one of the forerunners in the social gaming market and we are working with teams from coast to coast to develop new games and experiences for social gamers around the world. Our company continues to grow, so does our vast portfolio. We have created custom award-winning software for customers near and far and we have had the opportunity to work on some wonderful projects. Evolving with the industry is not only something that we expect, but that we also embrace with open arms.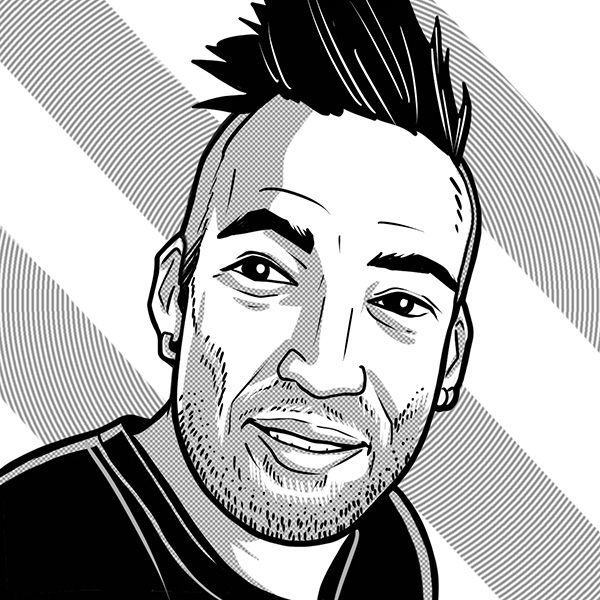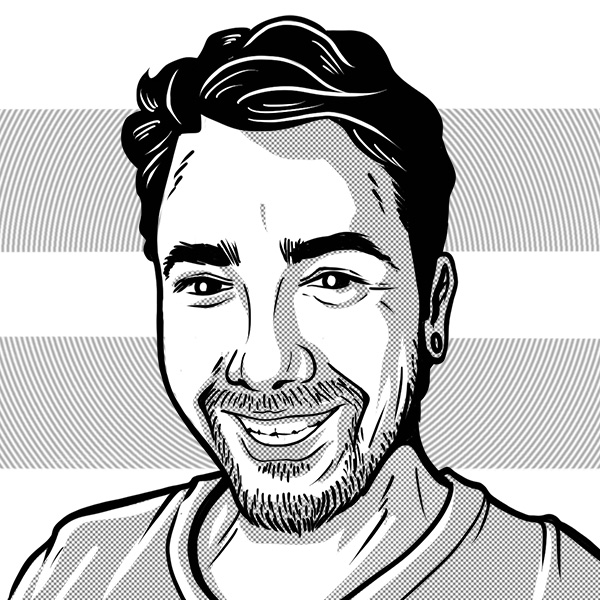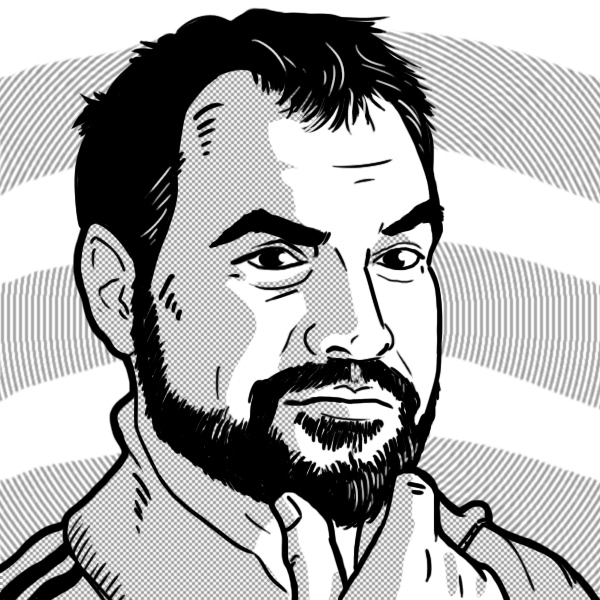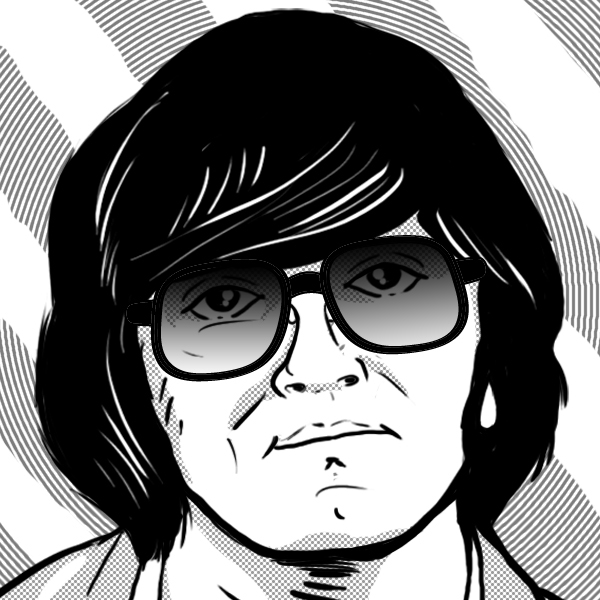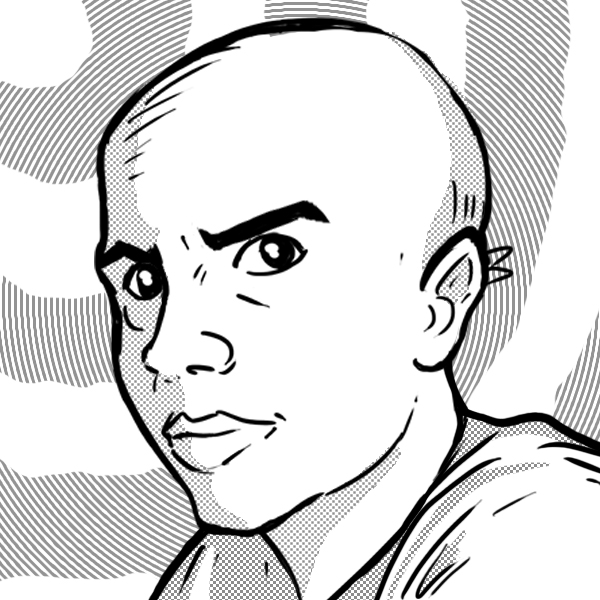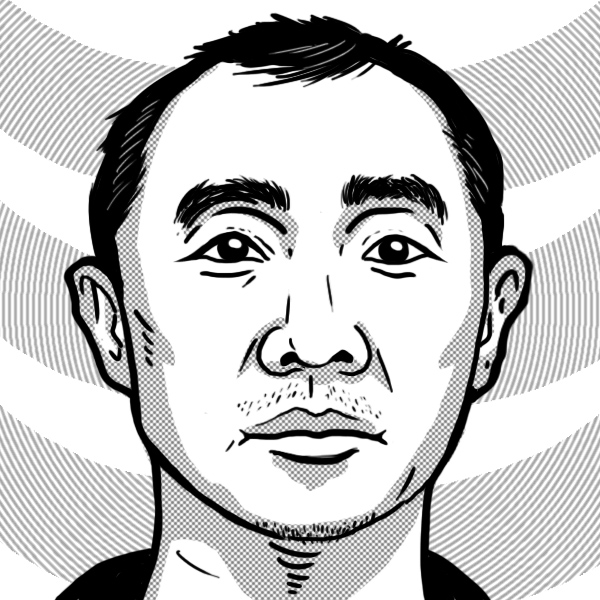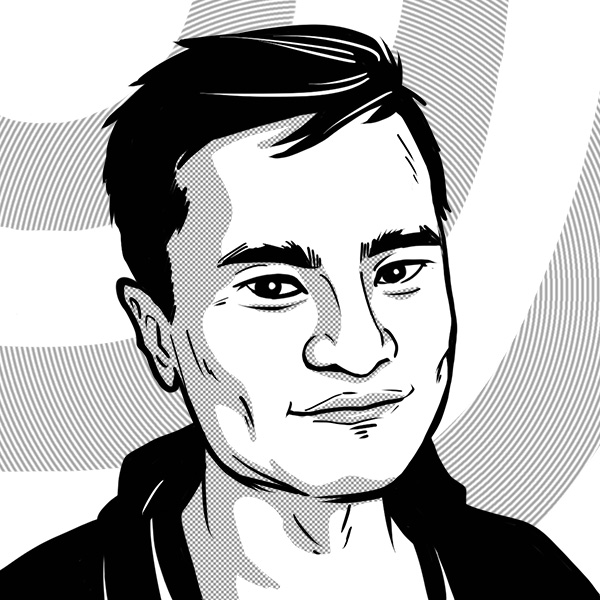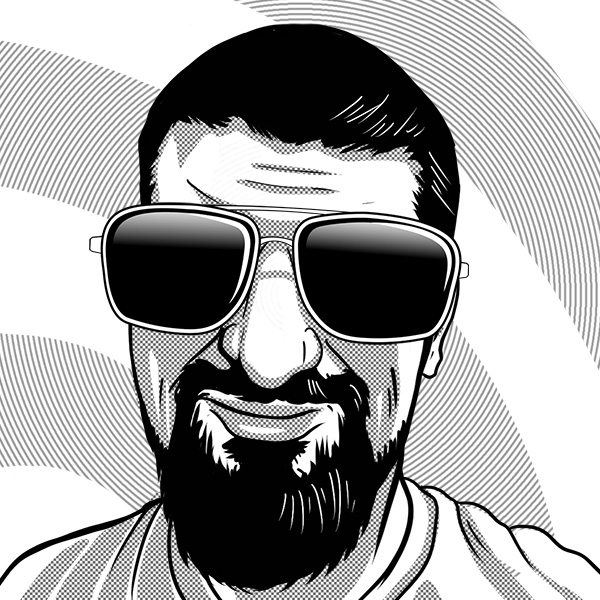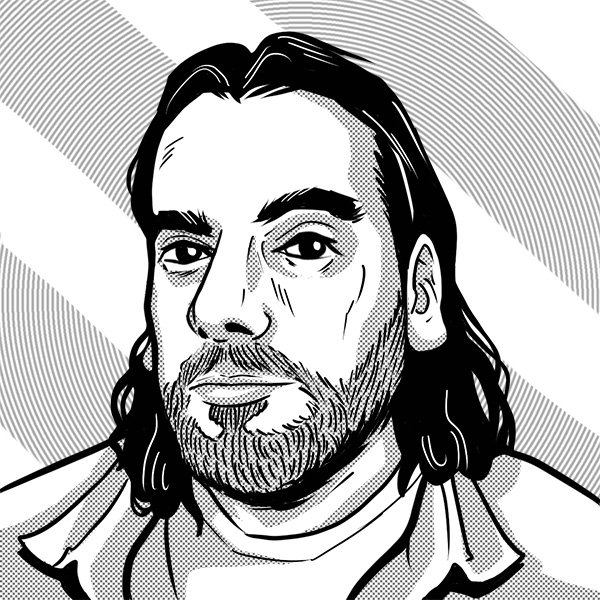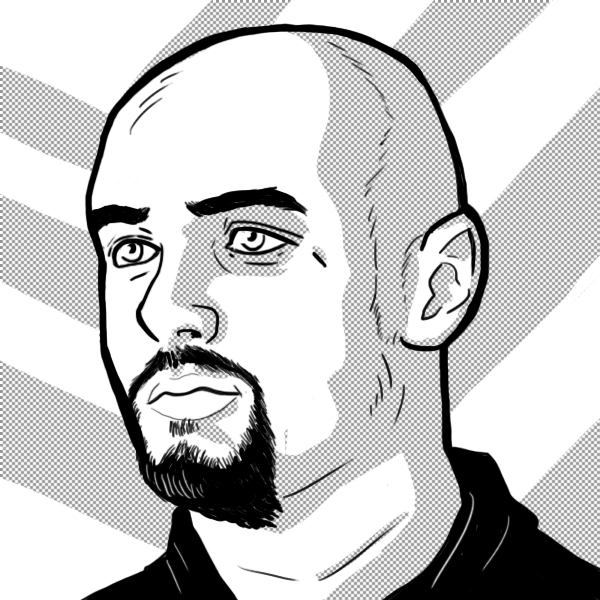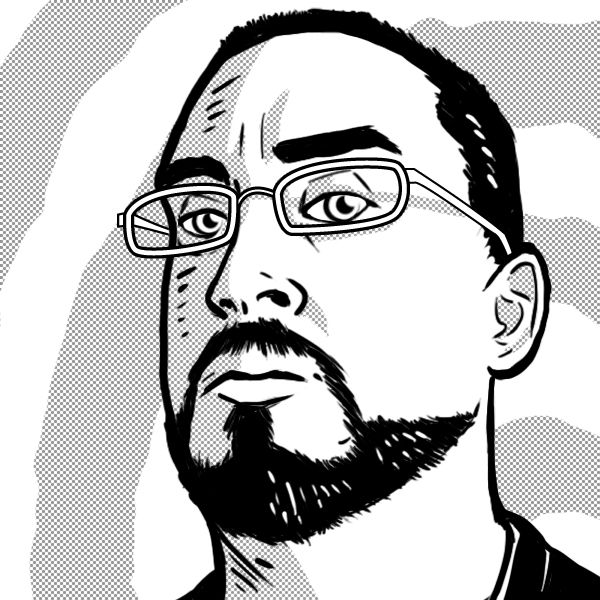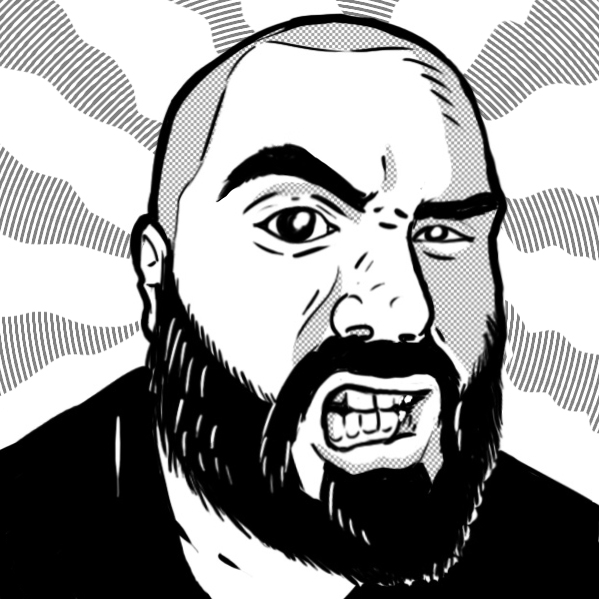 Interested in working for us?
Check out our careers page to learn more.